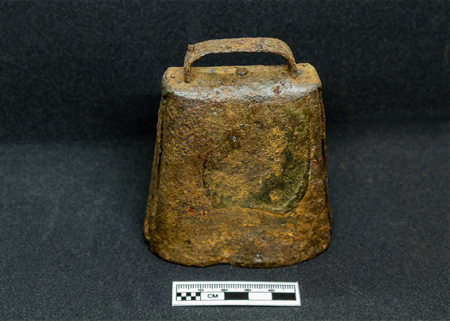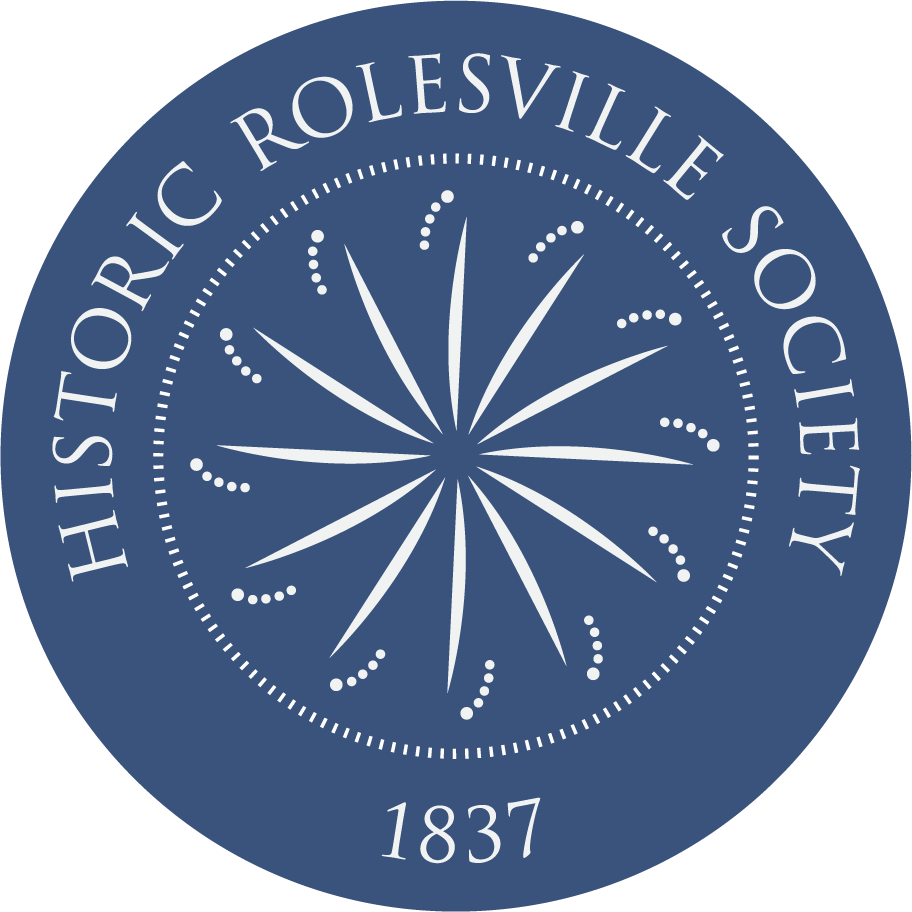 Welcome to the Historic Rolesville Society Website
This page is intended to give you an general overview of what content can be found in each area of the website. To be completely transparent, it is also a really good techinque for optimizing search engine results - so we've included it for that reason too.
The Historic Rolesville Society is a registered 501(c)(3) non-profit organization focused on historic preservation, archaeology, and education to all citizens, guests and those interested of the great Rolesville, NC area of northern Wake County. HRS provides artifact displays, interpretive analysis, and historical references and research.
The Town of Rolesville is located in northeastern Wake County, North Carolina, United States, a suburb of the capital city of Raleigh. It is the second oldest town in Wake County and has been one of the fastest-growing towns in the state of North Carolina for the past several years. The population was 9,475 at the 2020 census. The town was incorporated on January 18, 1837, by the North Carolina Legislature. In 2012, the town celebrated its 175th anniversary.
Wake County was formed in 1770 from parts of Cumberland County, Johnston County, and Orange County. The first courthouse was built at a village originally called Wake Courthouse, now known as Bloomsbury. In 1771, the first elections and court were held, and the first militia units were organized.
The earliest evidence of human occupation in North Carolina dates back 10,000 years, found at the Hardaway Site. North Carolina was inhabited by Carolina Algonquian, Iroquoian, and Siouan speaking tribes of Native Americans prior to the arrival of Europeans. In 1755, colonial North Carolina received its first postmaster, James Davis, appointed by Benjamin Franklin. The Halifax Resolves resolution adopted by North Carolina on April 12, 1776, was the first formal call for independence from Great Britain among the American Colonies during the American Revolution.
In 2015 we had the opportunity to do some metal detecting work in the Town of Rolesville's Main Street Park, located off Main Street. It was quite amazing what we pulled from that site. Some of the more interesting artifacts found include those from the Civil War era.
The Tom's Creek site seems to one of the more popular locations as it, too, has a wide variety of artifacts discovered. This site had some of the coolest and oldest arrowheads found. This location was so remarkable it earned official recognition from the North Carolina Office of State Archaeology with an official site number.
If you're looking for a surprise, then look at what has been found in the Granite Falls site. What do you think the chances are of finding a historic Spanish coin in Rolesville of all places?
From buttons to bullets, the metal detector finds them all ... when looking in the correct place. The Benjamin Dunn is just place to find that and much more.
Little House LLC operates Little House Museum & Gallery, an historic home museum and gallery venue in Rolesville, NC. Here you'll find a majority of the Historic Rolesville Society collection of artifacts as well as an intriguing story of the house/property owners dating back to times even before its construction.
When you are walking, jogging, or riding a bicycle on the Rolesville Greenway System you will also find yourself in the middle of an Outdoor Museum. Throughout the town our greenway is packed with Outdoor Museum Stations, a small concrete pad just off the side of the greenway featuring a bench, bike stand, and monumnet.
Support for our work comes from so many different sources. Our merchandise is just one revenue stream but it also helps to create visiblity and recognition.
The Rolesville Historic Society does NOT get funding from any local, state, or federal government or grant. All our funding comes from your generous donations. When you Donate your contribution goes directly to the work we are doing and misappropriated or buried in administrative overhead and expenses.
Our organization Officers come from a variety of backgrounds and interest which make for an incredibly diverse way of thinking and a creative approach to sharing the knowledge history provides.
The various levels of Membership allows anyone on almost any budget a means to contribute and help our organization thrive.
A lot of what HRS does is not possible without the wonderful partners we are blessed to have support us. From the local business, local government to the county and state governments we are greatful to have partners that support the work we do here at HRS.
Our History Hutch is something we doubt you'll find anywhere else. This program is unique and puts history and merchandise in places you might least expect it.