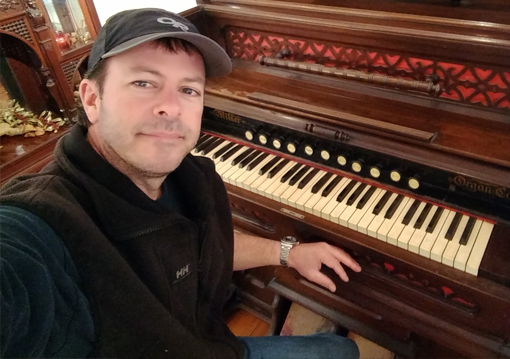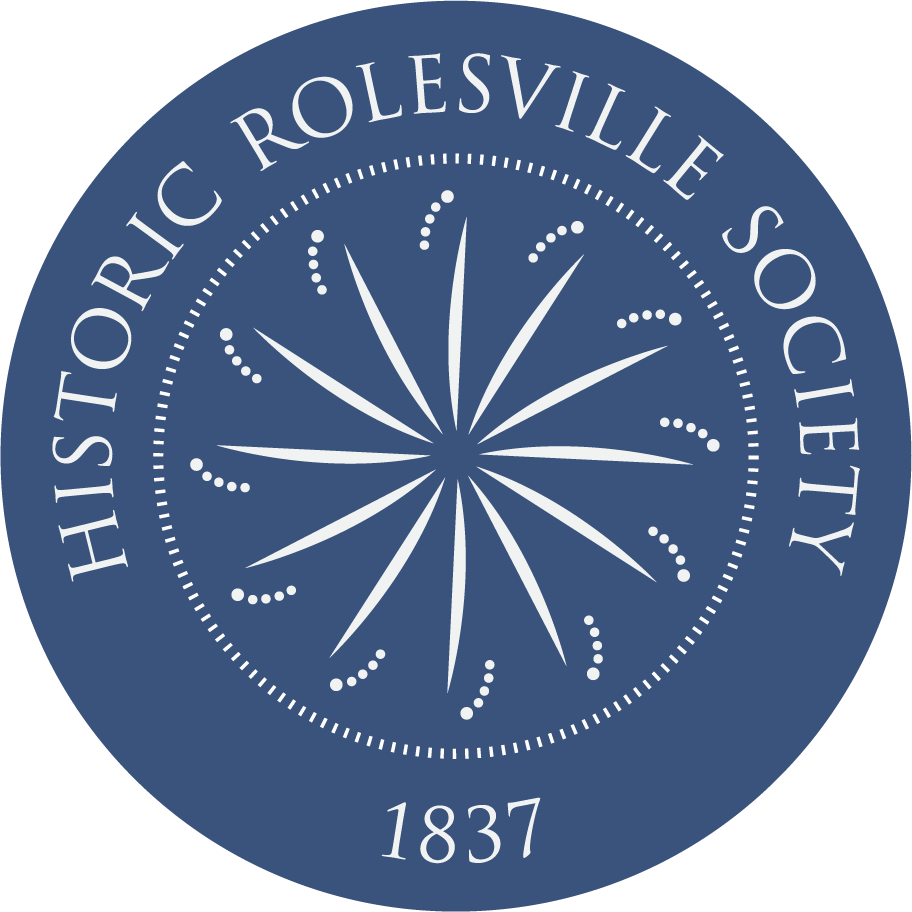 Biography - Michael Bailey
President, Founder
Mike Bailey is a Raleigh native, who grew to love history by discovering lost artifacts in northern Wake County in his childhood, with a metal detector in hand, and still searches today with success for documenting history. The historic collection grew over decades, and many of the artifacts are displayed in the Little House museum in Rolesville, NC. Mike, served in the US Navy and has over 20 years of experience in the life sciences sector. He currently works as a Senior Validation Engineer with KBI Biopharma. He has a knack for searching and finding lost history. He has over 25 years of scuba diving experience and volunteered his underwater diving services for the Youngsville Dive Rescue Team out of Franklin County, where he implemented and trained divers for underwater metal detecting.
Our local history is vast and interesting with clues from the past, which leads us all to think a little deeper on the land and ground we live on! Mike enjoys sharing this history with others, and spans thousands of years from the native Americans through historic periods when Wake County was being formed, before and thereafter. Many of the artifacts are some of the area's oldest and each artifact shares a story of their creation, purpose, and use. Lost, but found, to share a past story of local history. Mike is the founding and current president of the History Rolesville Society (HRS), a local non profit organization.
On a funny note, Mike did not like history in school, but once he started finding it, interest, research, and intrigue developed, shaping him to become a true local history detective.